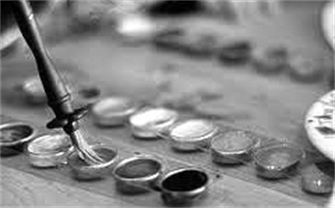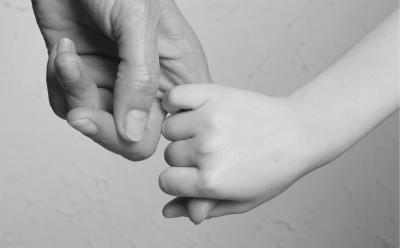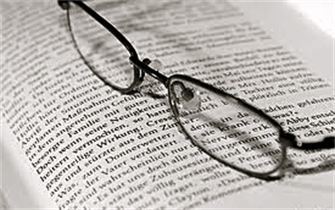 Modalities
Parenting
Resources
Talk therapy, art therapy, play and dream tending are some of the ways to aid in healing or growth. Click the image to learn more about how you can receive support in gaining emotional balance.

Are you wondering how to improve your relationship with your child? Click the image if you want to learn more about how I can help you become the parent you want to be.
Click on the image to explore a list of readings that you might find useful as a parent, therapist, clinical supervisor and administrator.